Affiliate with Inclusion Institute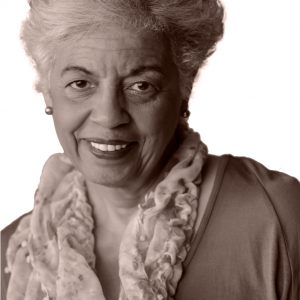 Jo Ann is an affiliate partner with Inclusion Institute. She has been an executive coach and organization change consultant for over twenty years. She started out in Information Technology (IT) and moved to engineering where she learned to lead large organizations. She stopped next in Financial Services, back in IT, as Fidelity's Programming manager to learn about what it takes to master influence. Her next stop for ten years was in organization development (OD) in positions that taught her the power and humility of leading and sustaining change. Jo Ann is still OD through and through but she prioritizes time for the executive coaching work she feels privileged to do. She is usually drawn to challenging work because her clients do demanding work that makes the world better and she wants to give her best to their efforts. Jo Ann does work that is meaningful to her clients and provides them with evidence that they are making a clear and positive difference to their business. And that is not enough. Jo Ann's clients should be able to describe the benefits of their work together on their leadership growth and performance, their contributions to family, friends and community and to living courageously.
Jo Ann has been visiting faculty at the LBJ School for Public Executives in Austin, TX and at Brandeis University's Women's Leadership Program in Waltham, MA. Her PhD is from Fielding Graduate University located in Santa Barbara, California. Jo Ann is based in the US.